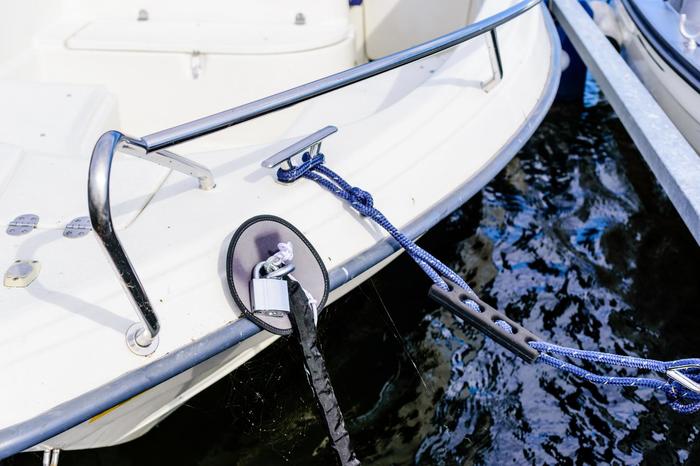 Sailboat Insurance Specialists Servicing All Of Atlantic Canada.
'Follow the River and you will find the Sea', finding GotoInsure.ca, you have found the right source for your Boat Insurance!
Cruising the open waters is a fun and liberating experience that is practically a birthright for we East-Coasters!
But, to truly be able to relax and unwind while offshore, you'll need the peace of mind that only comes with the knowledge that you have a Boating Insurance policy that protects both, your vessel and your assets, against the liability risks of owning and operating a boat.
Did You know?
You can get extra discounts on your Sailboat Insurance premium by having:
Certain Memberships; if you are a member of the Canadian Power and Sail Squadrons (CPS), etc.
Completed Educational marine courses.
Extra Equipment, like a Boomrang Tracking System.
Claims Free Discount.
Yacht Insurance Is A Distinct Coverage - Make Sure You Have The Right One!
Generally speaking 'boats' are considered to be 26' and smaller and 'yachts' are 27' and larger. Also, Yacht Insurance coverage is broader and more specialized because larger boats travel further and have more unique exposures and features.
Our client was looking to get a Boat Insurance quote for his 30 foot cruiser boat. Since GoToInsure.ca is a broker and has access to a large number of different insurers, we shopped around for him and we were able to save him $842/ year for the same protection he would have received from another provider. The client was very happy that he got the best price available, without having to do the legwork himself!
GoToInsure.ca... your Insurance Professionals
At GoToInsure.ca, we offer custom Sailboat Insurance quotes from leading insurance providers to save you time, money, and provide you with peace of mind. Whether you require Sailboat, Sea-Doo or Yacht Insurance, we have what you need!
Be sure your boat is properly insured by completing a quote request, and one of our Boating Insurance specialists will contact you in a timely manner.